This is a datalogger project for a Gas counter equiped with a pulse output.
The project is equipped with a RTC and a EEPROM and a T° sensor from chipworld  :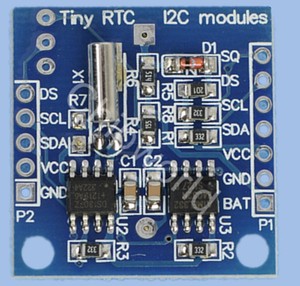 It consists of a  controller receiving a pulse form a gas counter (one  pulse = 0.1 m3).
The pulse triggers an interrupt.
Each pulse is recorded in a EEPROM of 4.096 bytes giving 200 data of continuous log each m3 (it represents 5 to 10 days depending of the consumption) and 200 data to record end of days consumption.
A keyboard and a LCD with four menus will display data.
Now, I have to transmit the data to a gateway.
I'll use a RFM69CW.